Apache Creek Golf Club
✔ Terrific Value
✔ Beautiful Practice Facility
✔ Well-Groomed Greens and Fairways

About the Course
✔ Desert-Style Challenge
✔ Fun Layout
✔ Gorgeous Mountain Backdrop

Bar & Grill
✔ Open 7 AM – 3 PM Daily
✔ Great Breakfast
✔ Covered Patio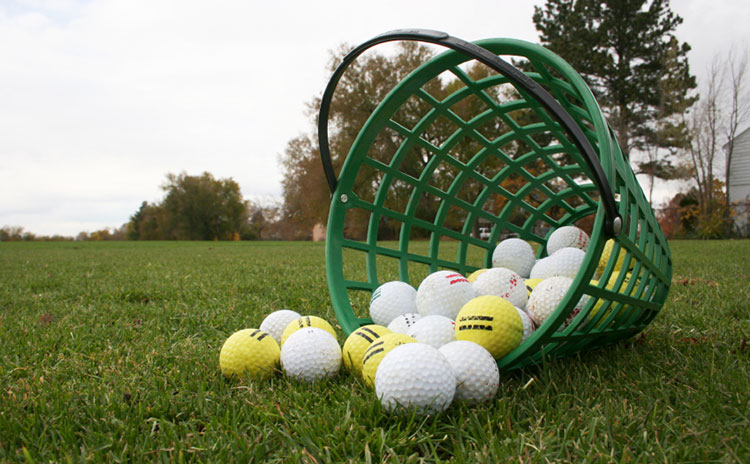 EClub
Signup
Become an eClub member to receive email updates and special deals!
Book
Online
Use our online reservation system to book your next tee time today!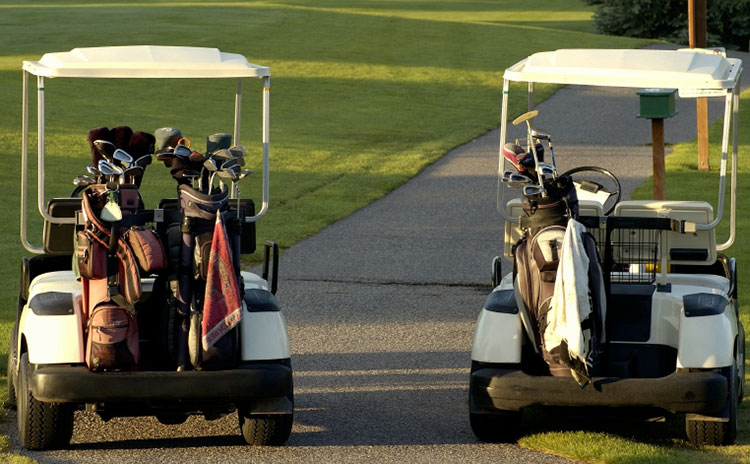 Membership at Apache Creek
Click here to contact us today about joining the Apache Creek Golf Club family.
Welcome to Apache Creek Golf Club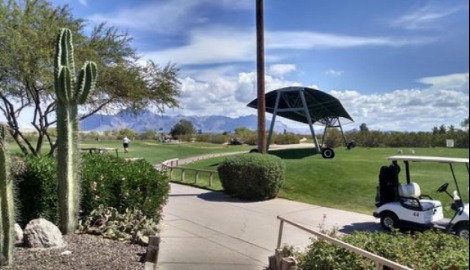 Apache Creek opened on November 23, 1994. In this short time, it has become quite popular with golfer Valley-wide.
Apache Creek is a turf-style desert course with transitional areas framing the fairways, making accurate tee shots an absolute must if you want to see negative numbers on your scorecard.
The small-to-medium sized greens can be a bit feisty. However, with a little skill, you'll capture a few birdies, and with Apache Creek's great rates, they won't cost you an arm and a leg in the process!
Pro Shop opens at 6 am until 5 pm daily.
Don't Wait Another Minute!
Reserve your next tee time online to get out to the course ASAP!